What We Do
Understand the value of luxury retreats at breathtaking and awe-inspiring villas on the coasts of Tamil Nadu and Maharashtra. We explain how hiring a vacation villa is a great idea for a home away from home experience during your holiday. We bring to you recommendations on how to turn your holiday into a memorable one at vacation villas in these states. We tell you when is the perfect place for holidaying here and how to experience the local culture and cuisine.
We march toward offering a diverse portfolio of villas and how it can offer a bespoke vacation experience. The website is created with one aim of providing a rich vacation experience to our readers who do not want to compromise on their privacy. Today vacation villas are picking up thanks to the profits and the guests understanding the benefits over hotels and resorts. It is an untapped source and many are not aware of this type of facility available in the market. Our aim is to create this awareness and bridge the gap between the villa owners and vacationers to offer them an elite experience they will cherish for life. We work towards creating a platform to explore the potential of vacation villas.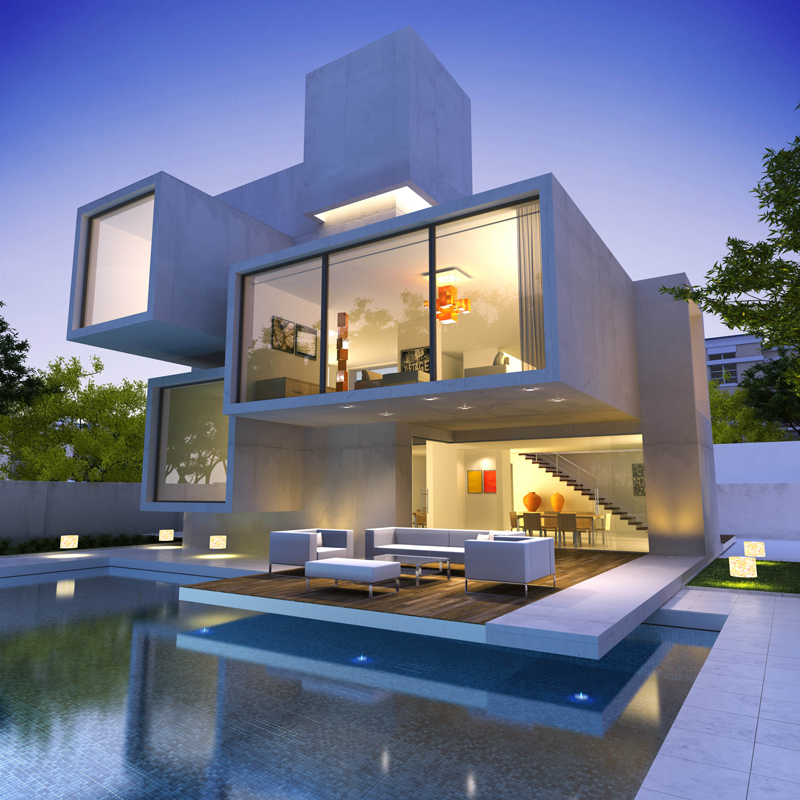 What We Offer
We offer excellent luxury villas for tourists so that they can experience the ultimate luxury during their stay. We provide tourists with various luxurious holiday rental villas accommodations. People wish to spend their vacation in a silent and quiet atmosphere. All our villas are located out of the busy cities so that you can relax in the serene atmosphere. The facilities offered in our rented villas are mind blowing. The villas are equipped with all the facilities required for your comfortable and sophisticated stay. Luxury villa rentals are provided by us for many years, and we are successful in our business.
The villas provided by us for rent has beautiful swimming pools. Tourists enjoy swimming in the pool with their family. We offer various villas for rent based on the need of the tourists. All our villas are well maintained by our staffs. Numerous travelers around the world prefer to stay in our luxury villas during their vacation. These vacation rentals villas offered by us have various sophisticated features in it.
We offer a well-maintained and beautiful garden outside the luxury villa for tourists to walk around and enjoy the scenic beauty outside the villa. We have also set up a play area for kids. Our villas are the perfect destination for everyone who wishes to spend their vacation in a luxury environment.
Are you in search of luxury retreats? The villas offered by us are perfect luxury retreats for tourists all over the world. The luxury villas offered by us are known for its architectural beauty. The villas offered by us are the true definition of luxury. You would definitely enjoy your stay in our luxury villas.
The facilities offered and the quality of the villas has made our villas the most favorite private holiday villas for rental. We also offer affordable accommodation homes for people who wish to stay in an ordinary villa.
The tourists highly appreciate the facilities and services offered by our staffs. Every room is equipped with the requirements for a comfortable stay at the villas. All the rooms are well furnished with high-quality furniture. The features and amenities offered to the tourist in the villas make their stay more enjoyable. They feel like heaven when they enter the villas offered by us.
The villas are designed by famous architects, and expert interior designers provided the interior decors for our villas. The rooms are completely air conditioned with various other facilities included. You can just stay relaxed in the luxury bathrooms offered by us in our villas. The sophisticated rooms and amenities offered by us make our villas more popular among the tourists
Our villa provides the best comfort for all people. Old people feel comfortable during their stay in the villas offered by us for rent. Children enjoy to the core as the villa holds various entertainment like a smart TV, swimming pool, and a big play area. Young couples also feel relaxed in our villas, and they rent our villas even for romantic honeymoon. Why do you want to wait? Just book our luxury villas based on your preference and enjoy your stay with us.